Welcome to the Wiki!
This roleplaying wiki is about a bunch of teens in high school! Anyone is free to join. We now have a Tumblr! View it here!
Featured Promo Latest Episode
Don't Order from Dizzy's is the 5th episode of the Last Friday Night series. The premiere aired on July 10, 2012.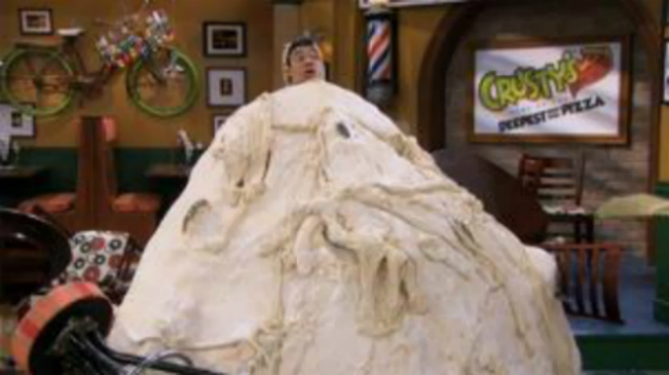 Adrian and Anthony try and run Dizzy's while their dad is away, and it turns out to be the most chaotic thing ever. Not is it bad that Cody comes, and keeps asking Anthony random questions but runs off because of sadness, Adrian gets stuck in a big glob of pizza! Now openly bisexual, Cody ends up taking the pizza out of Dizzy's for himself. Read more.
Featured Quote
"OF COURSE YOU COULD MEET YOUR TWIN!" ~Katy Riley in the deleted scene of Ariana, Meet Ariana
Featured Poll
Main Characters
Latest Activity
Ad blocker interference detected!
Wikia is a free-to-use site that makes money from advertising. We have a modified experience for viewers using ad blockers

Wikia is not accessible if you've made further modifications. Remove the custom ad blocker rule(s) and the page will load as expected.