Brantlee Dawn Sanders
General Information
Gender:
Female
Age:
16
Hair Color:
Black
Eye Color:
Brown
Birthday:
June 18th, 1996
Height:
5'6
Weight:
Lol, no.
Address:
...
Occupation(s):
Choir, Volleyball
Aliases:
Brant, Love Doctor (Styles, Styles Me)
Family & Friends
Family:
Unknown Mother, older sister, older brother
Friends:
TBA
Relationships:
TBA
Pet(s):
Coco, her Maltese puppy
Enemies:
None, yet.
Other Information
Interests:
Volleyball, Singing, Greek Mythology
Education:
Chicago High School
Talent:
Singing, Volleyball, Bass guitarist
Weaknesses:
Spiders, Clowns
Role-playing Information
First appearance:
Pilot (mentioned) Last Friday Detention (on-screen)
Last appearance:
N/A
Portrayer:
Krazy
Brantlee Sanders is a main character in Last Friday Night. She is a junior at Chicago High School and has been attending there for 3 years. She's sweet to her friends and people she trusts. She has a sort-of sarcastic attitude. She isn't shy, and speaks whatever is on her mind. She is portrayed by Natalie Dixit.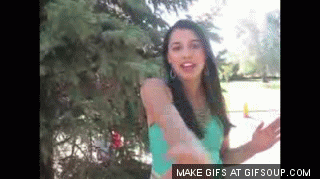 Ad blocker interference detected!
Wikia is a free-to-use site that makes money from advertising. We have a modified experience for viewers using ad blockers

Wikia is not accessible if you've made further modifications. Remove the custom ad blocker rule(s) and the page will load as expected.